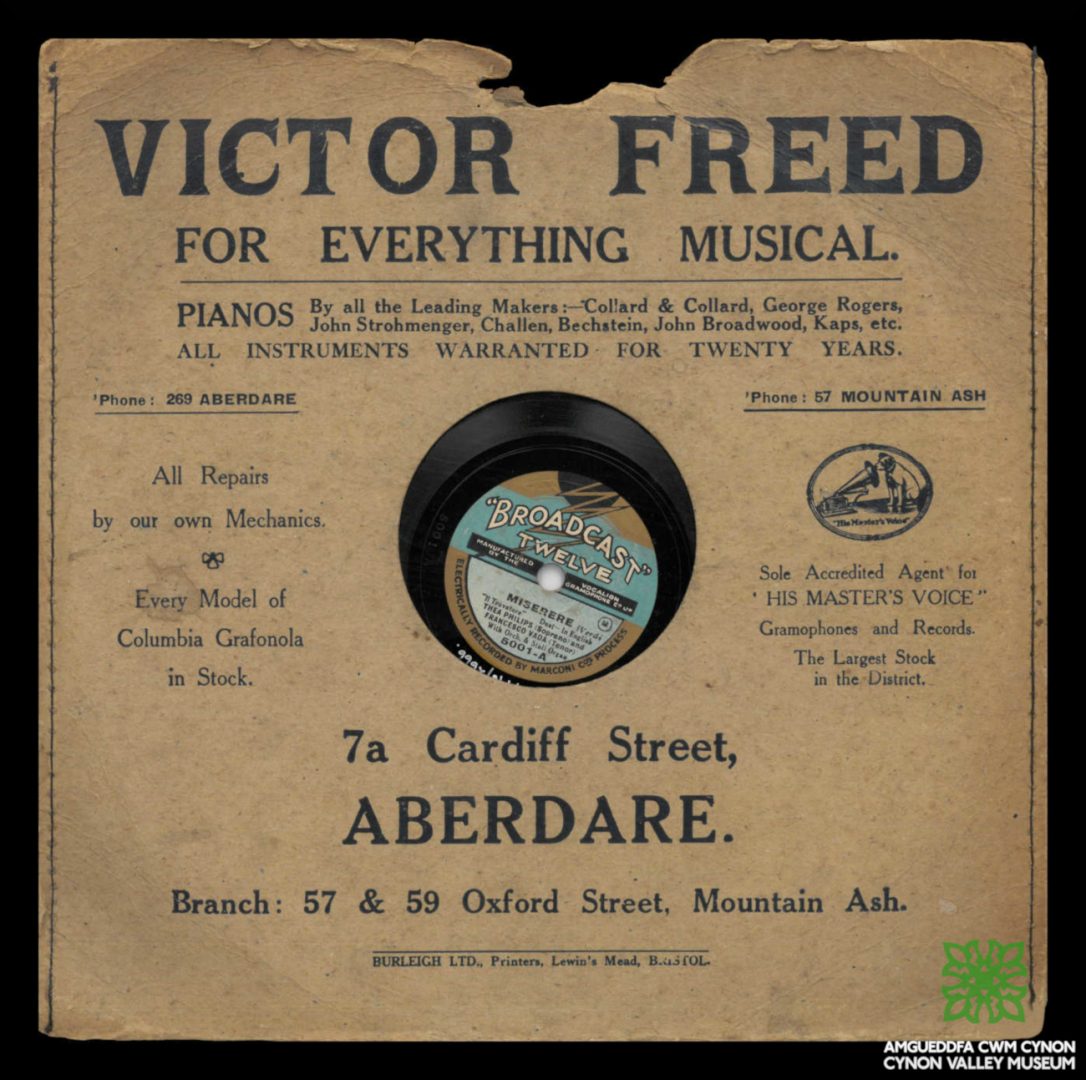 2:00 pm - 3:30 pm | 22/04/2021
Glamorgan Archives events programme
The Jewish History Association of South Wales (JHASW) was established in November 2017 with the aim to uncover, document, preserve, and share the tangible and intangible cultural heritage of the Jewish communities of south Wales.
One of the projects undertaken was a partnership with the museums in Rhondda Cynon Taf. This talk will focus on the discoveries and research undertaken in the Cynon Valley Museum and within the local community. The aim is to explain, not only what we found but how we found it.
Join us on the 22nd of April to find out how small items in the Cynon Valley Museum's collection led to the rediscovery of many Jewish families who lived and prospered for many years in the Cynon Valley.
https://www.eventbrite.co.uk/e/researching-jewish-history-in-the-cynon-valley-tickets-147952228097