Glamorgan Archives Blog: Discovering Glamorgan's Past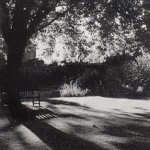 One of Britain's best known institutions, the National Trust, celebrates a special anniversary in January 2020. On the 12th January it will be 125 years..
Read More →
Glamorgan Archives has produced a selection of research guides on popular subjects and series of records to help you get started in your research.
Our catalogue, Canfod, contains descriptions of over 180,000 items in our collection and is regularly updated with descriptions of new records we receive and new catalogues we create.
Glamorgan Archives serves the County Borough Councils of Bridgend, Caerphilly, Merthyr Tydfil, Rhondda Cynon Taf, Vale of Glamorgan and the City and County of Cardiff.
Glamorgan Archives organises regular FREE events which anyone is welcome to attend.  Our events are based on themes which link to our collections and connect to the community we serve.
Keep an eye on our Events page for details of what's coming up!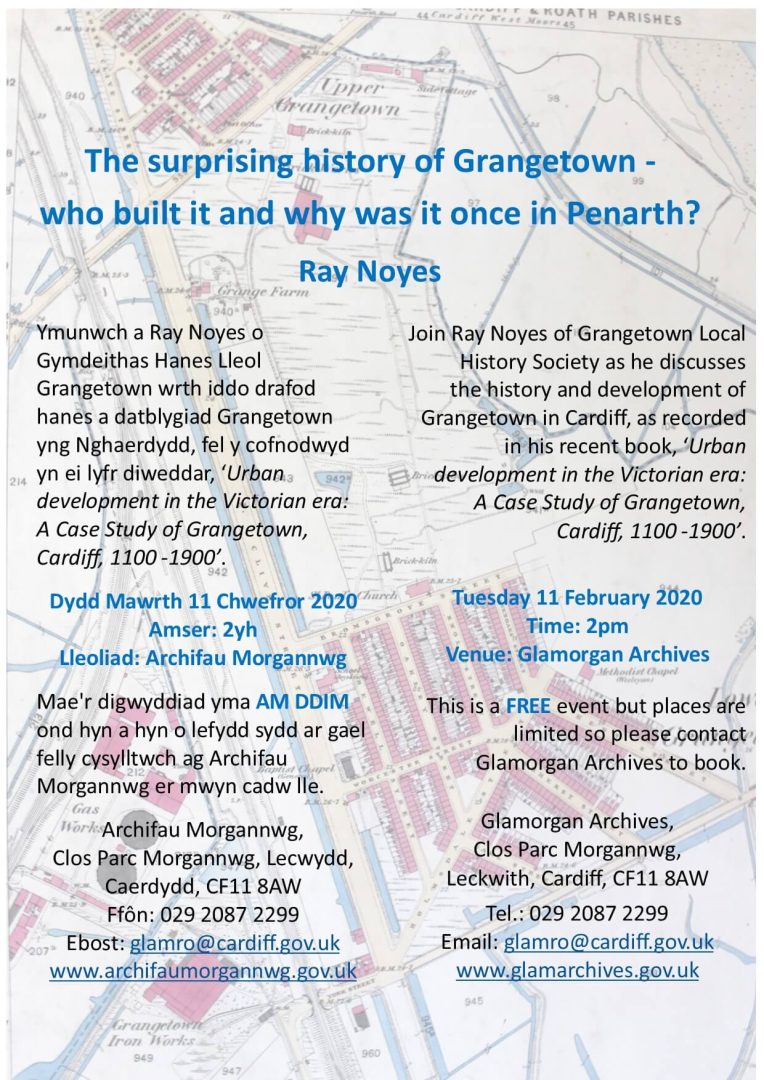 11/02/2020
2:00 pm - 3:00 pm
Glamorgan Archives, Leckwith, Cardiff.
Join Ray Noyes of Grangetown Local History Society as he discusses the history and development of Grangetown in Cardiff, as recorded in his recent book, 'Urban development in the Victorian era: A Case Study of Grangetown, Cardiff, 1100-1900'.
This is a FREE event but places are limited so please contact Glamorgan Archives to book.
see what's coming up
Email, write to us or phone us if you have any questions or to purchase an item from our shop
Glamorgan Archives aims to answer all remote enquiries within 15 working days.