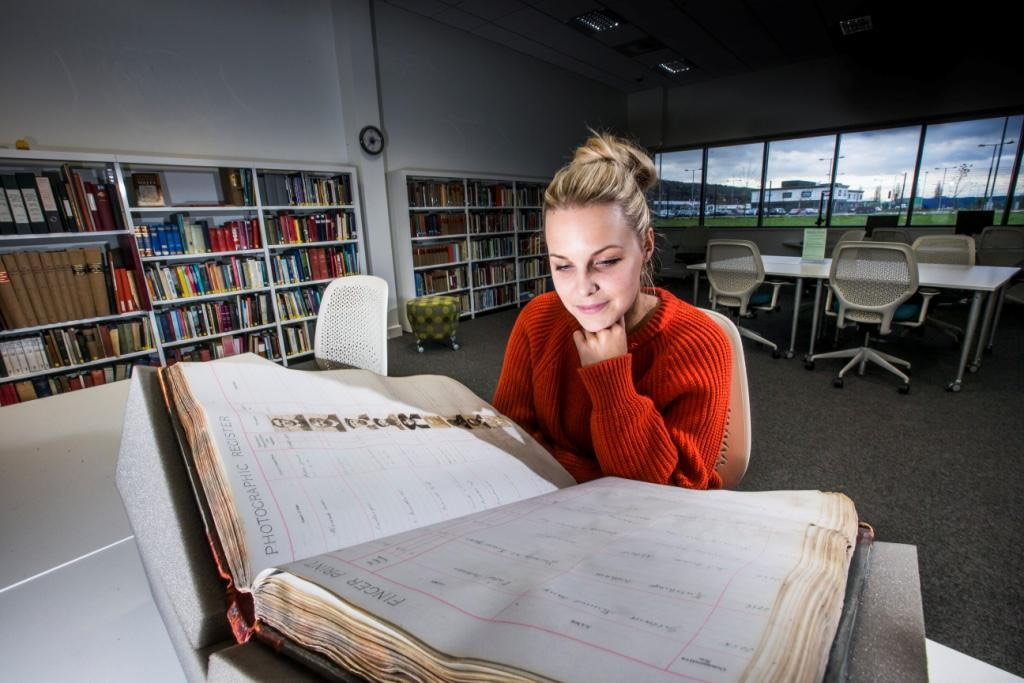 Search our catalogue
descriptions of over 180,000 items in
our collections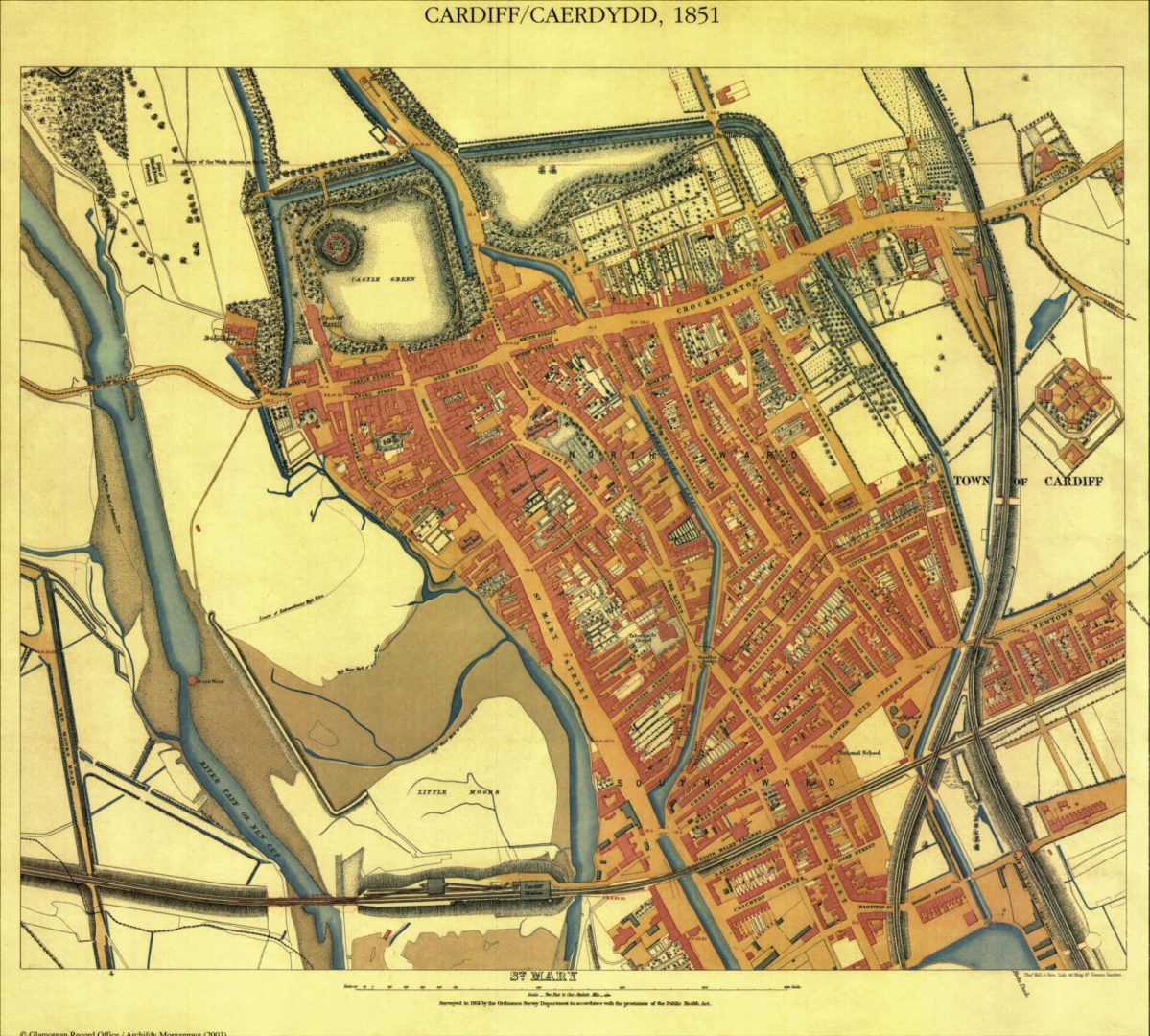 The Shop
Research, Copying, Packaging materials
and our selection of books, maps and posters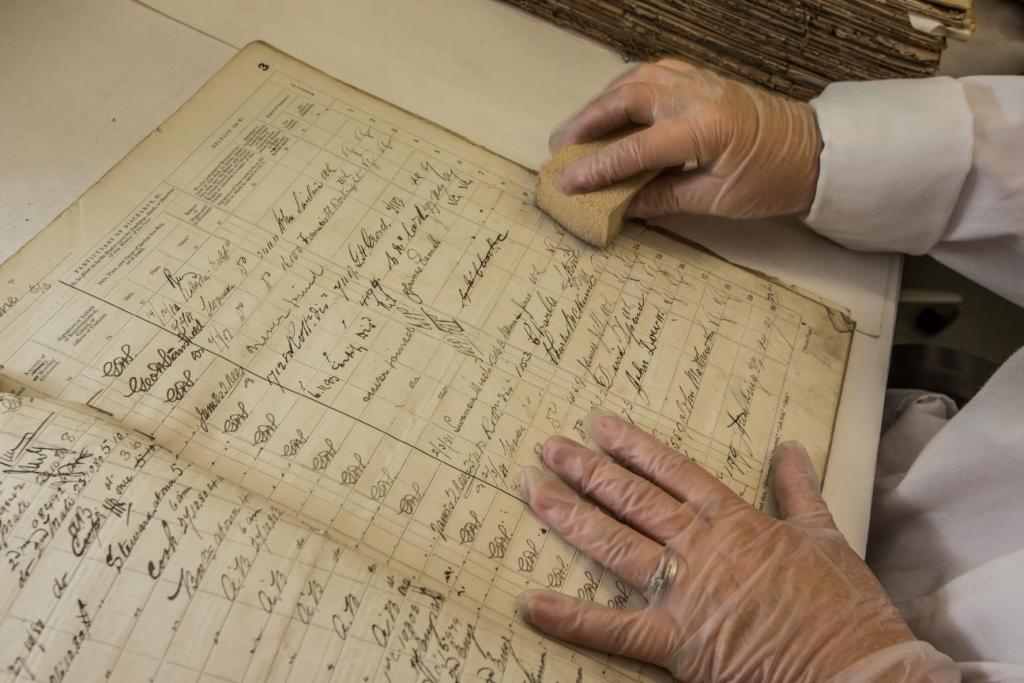 Preservation
Glamorgan Archives has capacity to share
the expertise of its Conservation Team with
external organisations seeking assistance
with conservation or preservation work.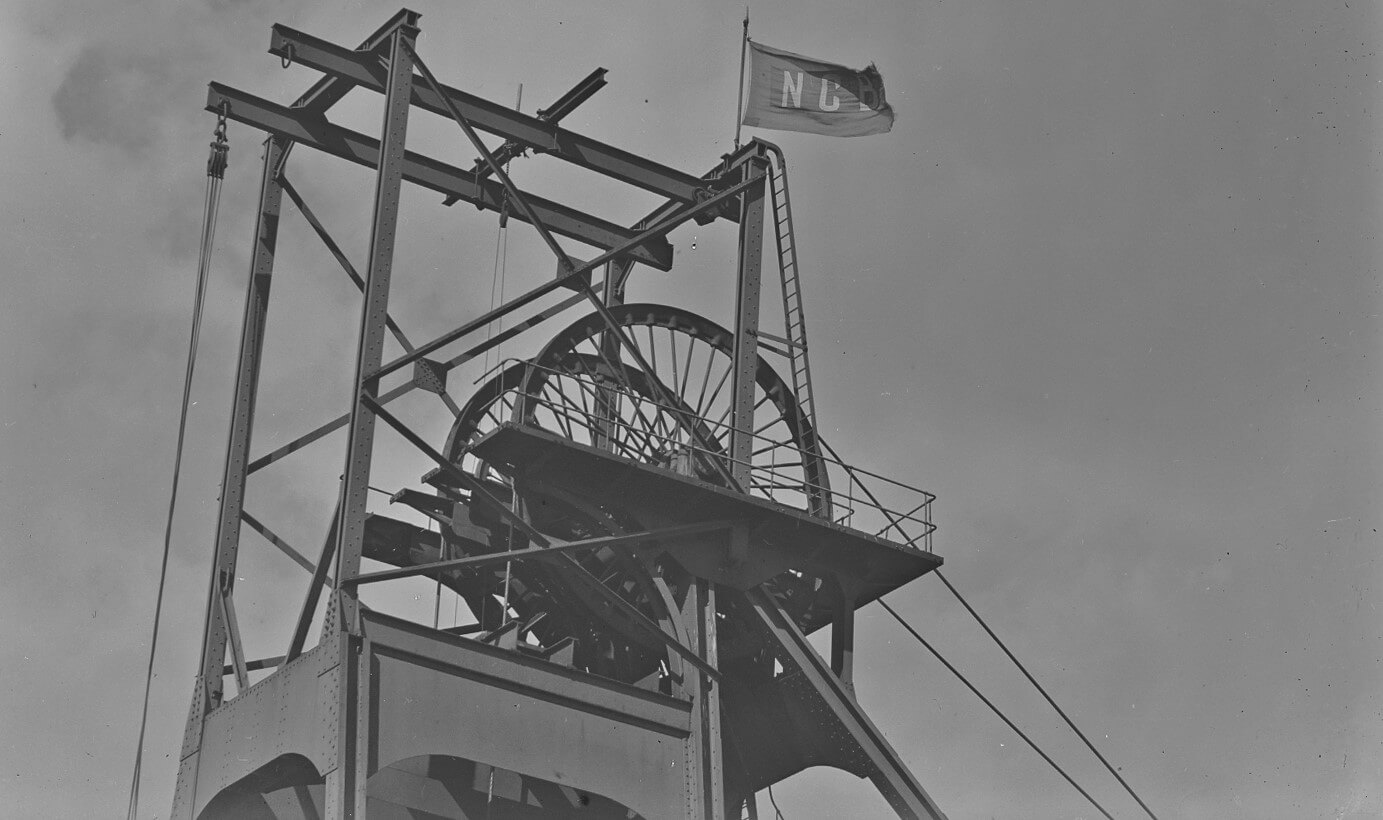 Glamorgan's Blood
View our latest exhibition
Now available online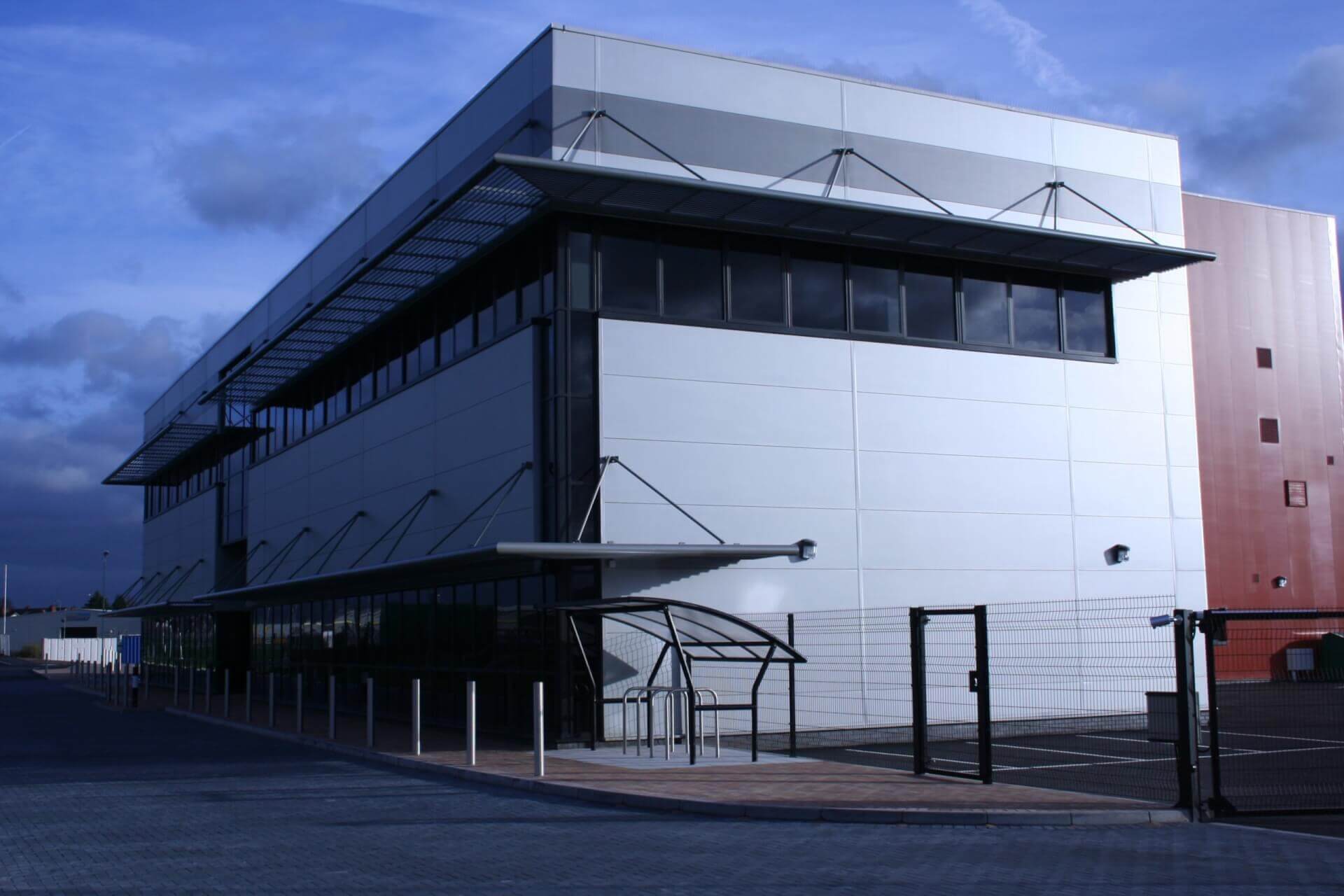 Tour Glamorgan Archives
Enjoy our virtual tour of the archives
Glamorgan Archives Blog: Discovering Glamorgan's Past
A statement from Glamorgan Archives in light of the current Covid-19 situation.
Updated 23rd July 2021
Glamorgan Archives is open for pre-booked searchroom visits.  Due to the ongoing restrictions, we require searchers to book in advance of any visit and let us know what documents are required.  We are currently experiencing very high demand for appointments, so please contact us as soon as you know you would like to visit.
The searchroom is open Tuesday, Wednesday and Thursday from 10am-12.30pm and then 1.30pm-4pm to allow for enhanced cleaning.  Guidance and clear procedures will be issued to all visitors prior to their booked session.  Please email GlamRO@cardiff.gov.uk for more information and to book a seat.
We would like to thank all of our users for their patience during the last year, and for bearing with us whilst we prepared the building ready to reopen.  The team at Glamorgan Archives has been very grateful for the ongoing support.
Laura Cotton
Glamorgan Archivist
Glamorgan Archives has produced a selection of research guides on popular subjects and series of records to help you get started in your research.
Our catalogue, Canfod, contains descriptions of over 180,000 items in our collection and is regularly updated with descriptions of new records we receive and new catalogues we create.
Glamorgan Archives serves the County Borough Councils of Bridgend, Caerphilly, Merthyr Tydfil, Rhondda Cynon Taf, Vale of Glamorgan and the City and County of Cardiff.
Glamorgan Archives organises regular FREE events which anyone is welcome to attend.  Our events are based on themes which link to our collections and connect to the community we serve.
Keep an eye on our Events page for details of what's coming up!
Email, write to us or phone us if you have any questions or to purchase an item from our shop
Glamorgan Archives aims to answer all remote enquiries within 15 working days.