Glamorgan Archives Blog: Discovering Glamorgan's Past
On the 11th September 2017 the Cardiff Naturalists' Society celebrates its 150th anniversary. Read More: Fossil ferns and reed…also an antique silver ring and a..
Read More →
If you're seeking information on the impact of the war upon your own family, town or locality, Glamorgan Archives may be able to help.
Our catalogue, Canfod, contains descriptions of over 180,000 items in our collection and is regularly updated with descriptions of new records we receive and new catalogues we create.
Glamorgan Archives serves the County Borough Councils of Bridgend, Caerphilly, Merthyr Tydfil, Rhondda Cynon Taf, Vale of Glamorgan and the City and County of Cardiff.
Glamorgan Archives organises regular FREE events which anyone is welcome to attend.  Our events are based on themes which link to our collections and connect to the community we serve.
Keep an eye on our Events page for details of what's coming up!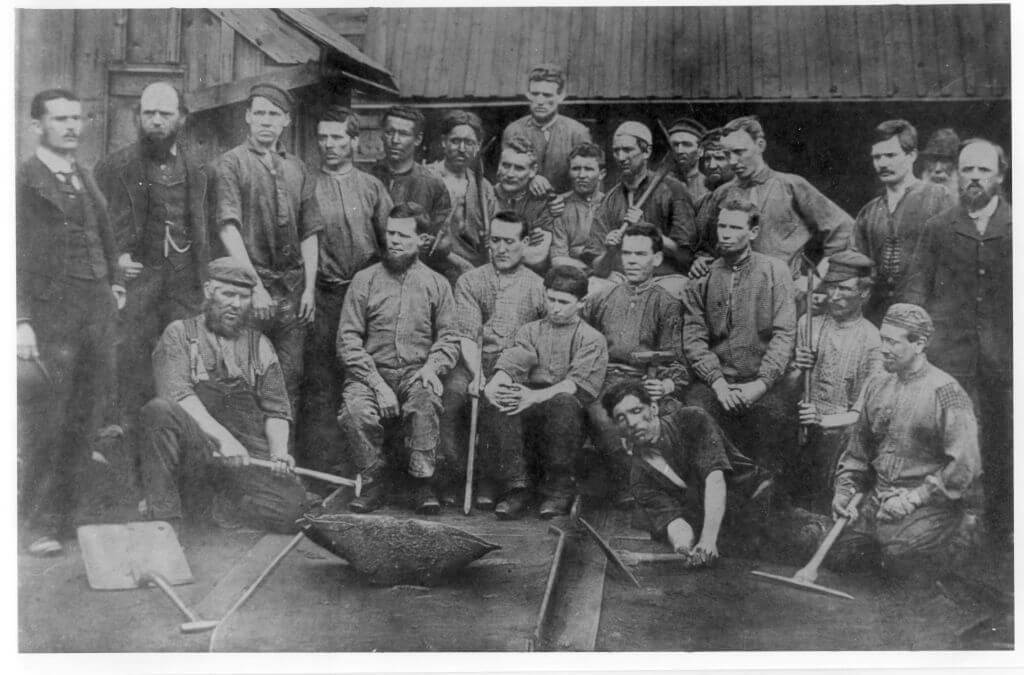 09/10/2017
2:00 pm - 4:00 pm
Glamorgan Archives, Leckwith, Cardiff.
Discover more about the life of a doctor in 19th century Rhondda.
Join Ceri Thompson from Big Pit National Coal Museum as he discusses the life of Dr Henry Naunton Davies (1828-1899).  Dr Davies was from a family of Rhondda doctors.  When he was born there were a few hundred people living in the area; by the time he died there were some 130,000.
Dr Davies became colliery doctor for a number of local pits and treated people injured in both individual accidents and major disasters.  He came to the notice of the wider world for his actions during the rescue of trapped men from the Tynewydd Inundation of 1877, for which he was awarded the first British Medical Association Gold Medal.
He was later heavily involved in the establishment of Porth Cottage Hospital.
This is a FREE event but places are limited so please contact Glamorgan Archives to book.
see what's coming up
Email, write to us or phone us if you have any questions or to purchase an item from our shop
Glamorgan Archives aims to answer all remote enquiries within 15 working days.