Glamorgan Archives Blog: Discovering Glamorgan's Past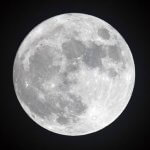 We are familiar these days with the phrase 'One small step for (a) man, one giant leap for mankind'. However, it is actually 50 years..
Read More →
If you're seeking information on the impact of the war upon your own family, town or locality, Glamorgan Archives may be able to help.
Our catalogue, Canfod, contains descriptions of over 180,000 items in our collection and is regularly updated with descriptions of new records we receive and new catalogues we create.
Glamorgan Archives serves the County Borough Councils of Bridgend, Caerphilly, Merthyr Tydfil, Rhondda Cynon Taf, Vale of Glamorgan and the City and County of Cardiff.
Glamorgan Archives organises regular FREE events which anyone is welcome to attend.  Our events are based on themes which link to our collections and connect to the community we serve.
Keep an eye on our Events page for details of what's coming up!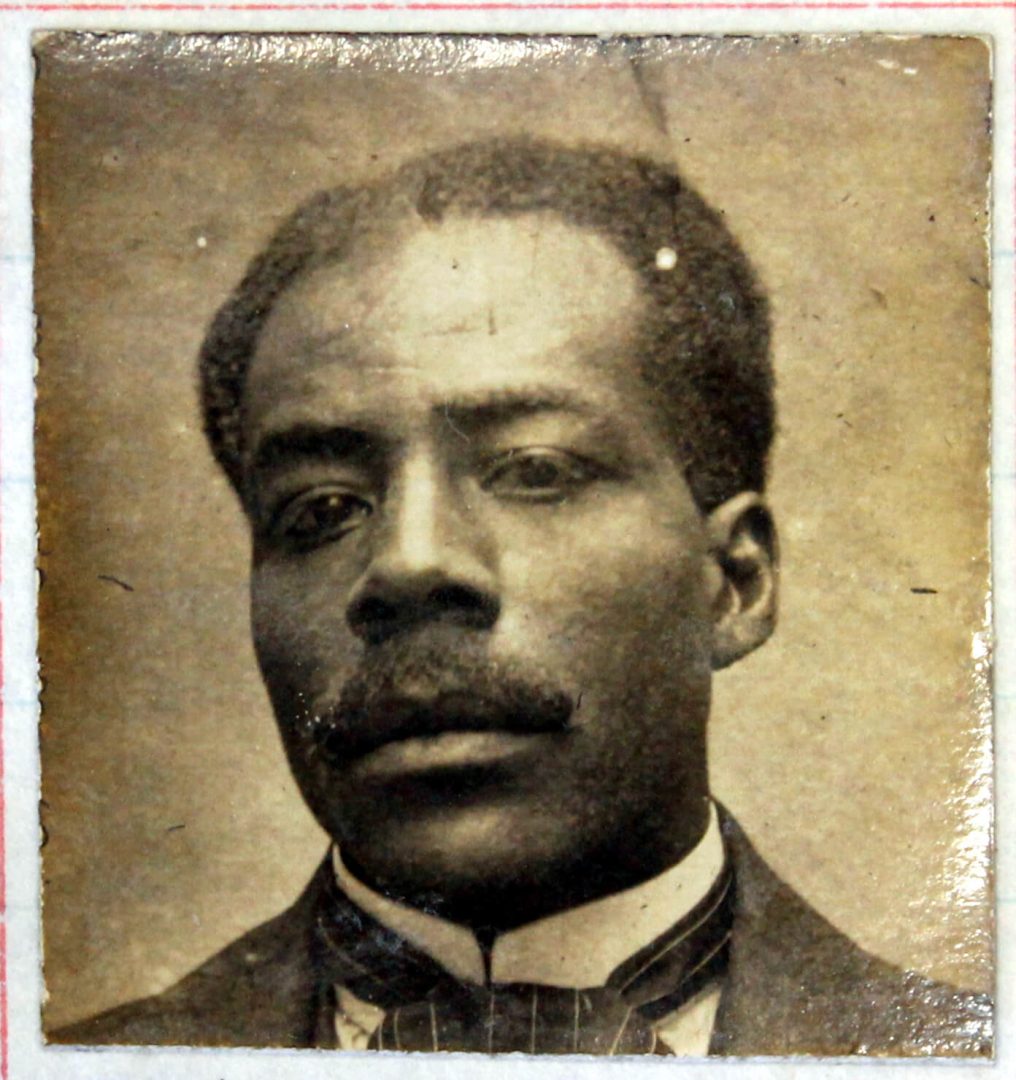 08/07/2019 - 16/08/2019
All Day
Glamorgan Archives, Leckwith, Cardiff.
Organised by The National Archives, this small display explores the impact, both national and international, of the 1919 'Race Riots' in Wales.
Learn about the connections between events in Welsh ports and widespread, global unrest during the era. Historical documents in this display show how both the government and the media reacted to unrest in the colonies, and a rising political awareness among the black community.
Special tours:
Thursday 1 August, 2pm
Monday 12 August, 6pm
see what's coming up
Email, write to us or phone us if you have any questions or to purchase an item from our shop
Glamorgan Archives aims to answer all remote enquiries within 15 working days.