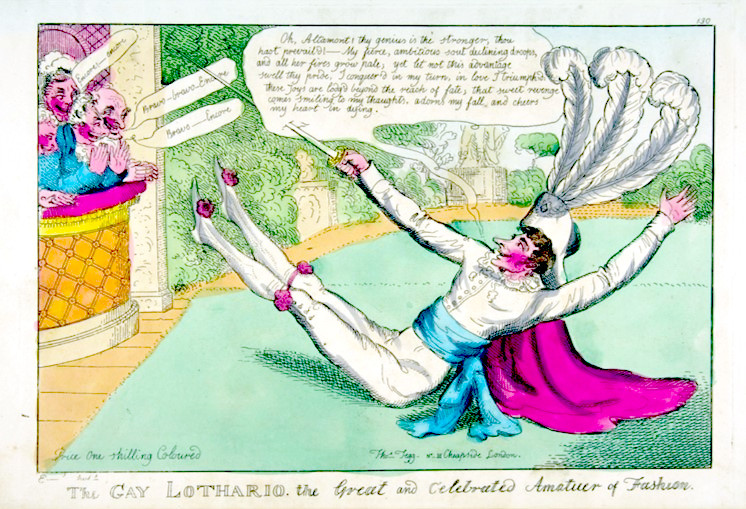 2:00 pm - 3:00 pm | 05/10/2023
Glamorgan Archives events programme
Dr David Coates, University of Warwick
Amateur theatre is everywhere. Since the mid-19th century, amateur theatrical productions have far outnumbered those mounted by their professional counterparts. Yet amateur theatre's rich history and its significance to social, cultural, political and economic histories has been almost entirely overlooked.
In this talk, Dr David Coates will take you on a whistle-stop tour of Britain's amateur theatre histories, from the French Revolution through to World War 1. On this tour you'll encounter amateur performances in all sorts of spaces and places – from large venues in the centre of cities and towns, to intimate rooms in remote village halls and country houses. You'll discover theatricals on the decks of naval ships in the middle of the ocean and in army encampments at home and around the Empire. You'll also hear about Queen Victoria's passion for private theatricals, Jane Austen's fictional theatricals in Mansfield Park and Charles Dickens's amateur dramatic talents. Most importantly, you'll see how materials in the collections of Glamorgan Archives are helping to piece together a narrative for the development of amateur theatre in Britain between 1789 and 1914.
This event will be held in person at Glamorgan Archives.
By registering for this event you confirm you are happy for us to send you communications by email relating to this event only.  Your email address will not be shared or used for any other purpose.
https://ticketsource.co.uk/glamorgan-archives
Location
Glamorgan Archives
Clos Parc Morgannwg,
Leckwith,
CF11 8AW