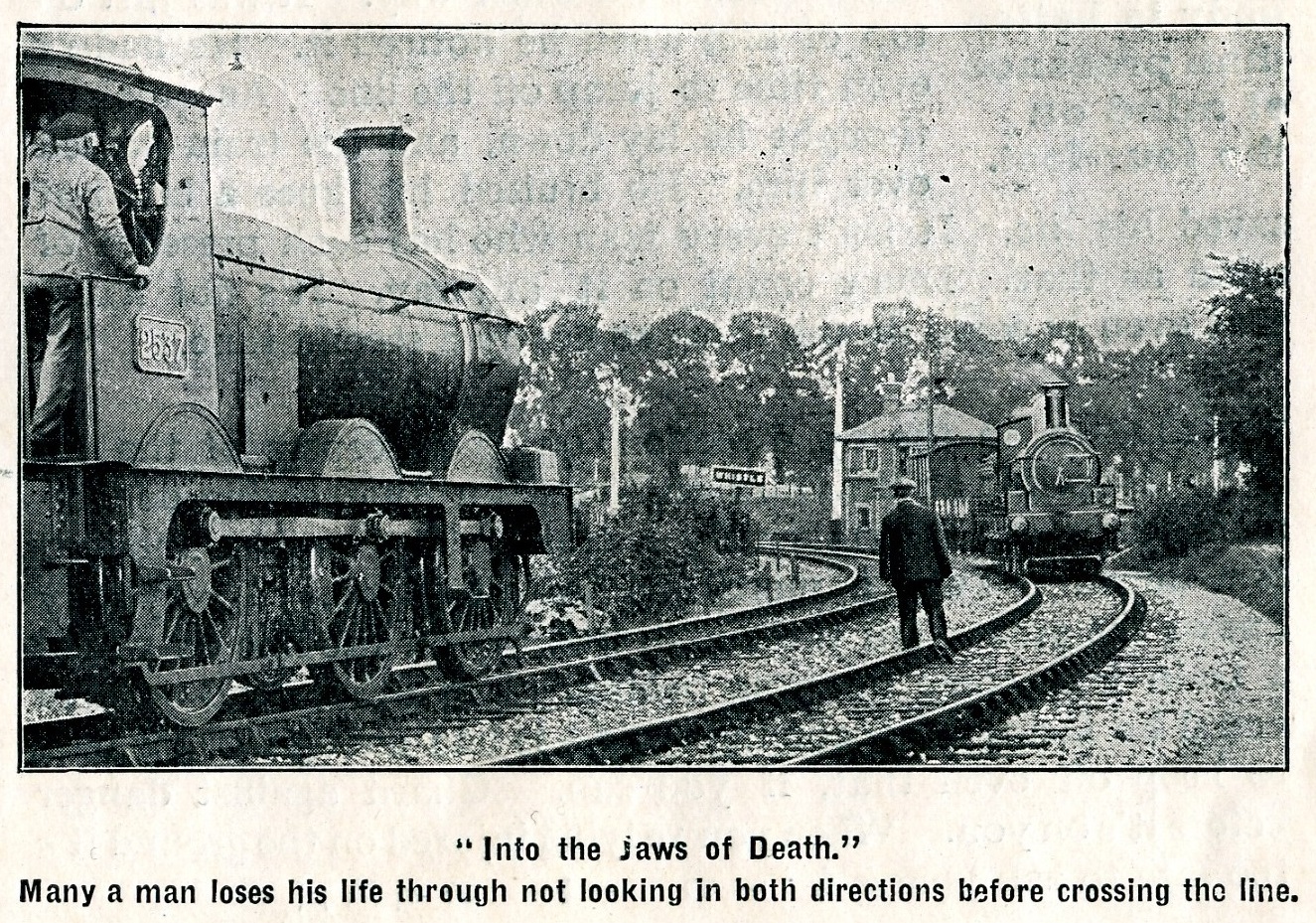 2:00 pm - 3:00 pm | 20/10/2022
Glamorgan Archives events programme / Rhaglen digwyddiadau Archifau Morgannwg
Join Dr Mike Esbester from the 'Railway Work, Life and Death' project, as he introduces railway staff accidents and the dangers of railway work before the Second World War. He will discuss the 'Railway Work, Life & Death' project, which is documenting employee accidents in Britain and Ireland for this period, and the various resources the project offers. He'll take a South Wales slant on the UK railway industry, putting the area in its wider context and thinking about the social history of railway work. He'll also think about the 'Historians Collaborate' agenda, and how different types of historian can work together better.
Dr Mike Esbester is senior lecturer in History at the University of Portsmouth, and one of the co-leads of the 'Railway Work, Life & Death' project (www.railwayaccidents.port.ac.uk).
Please note that this event will be held online via Microsoft Teams. You will need to download the Teams app to your device in advance of the event.
A link will be sent you before the event. By registering for this event you confirm you are happy for us to send you communications by email relating to this event only. Your email address will not be shared or used for any other purpose.
https://www.eventbrite.co.uk/e/railway-work-life-death-in-south-wales-beyond-before-1939-tickets-419442803717