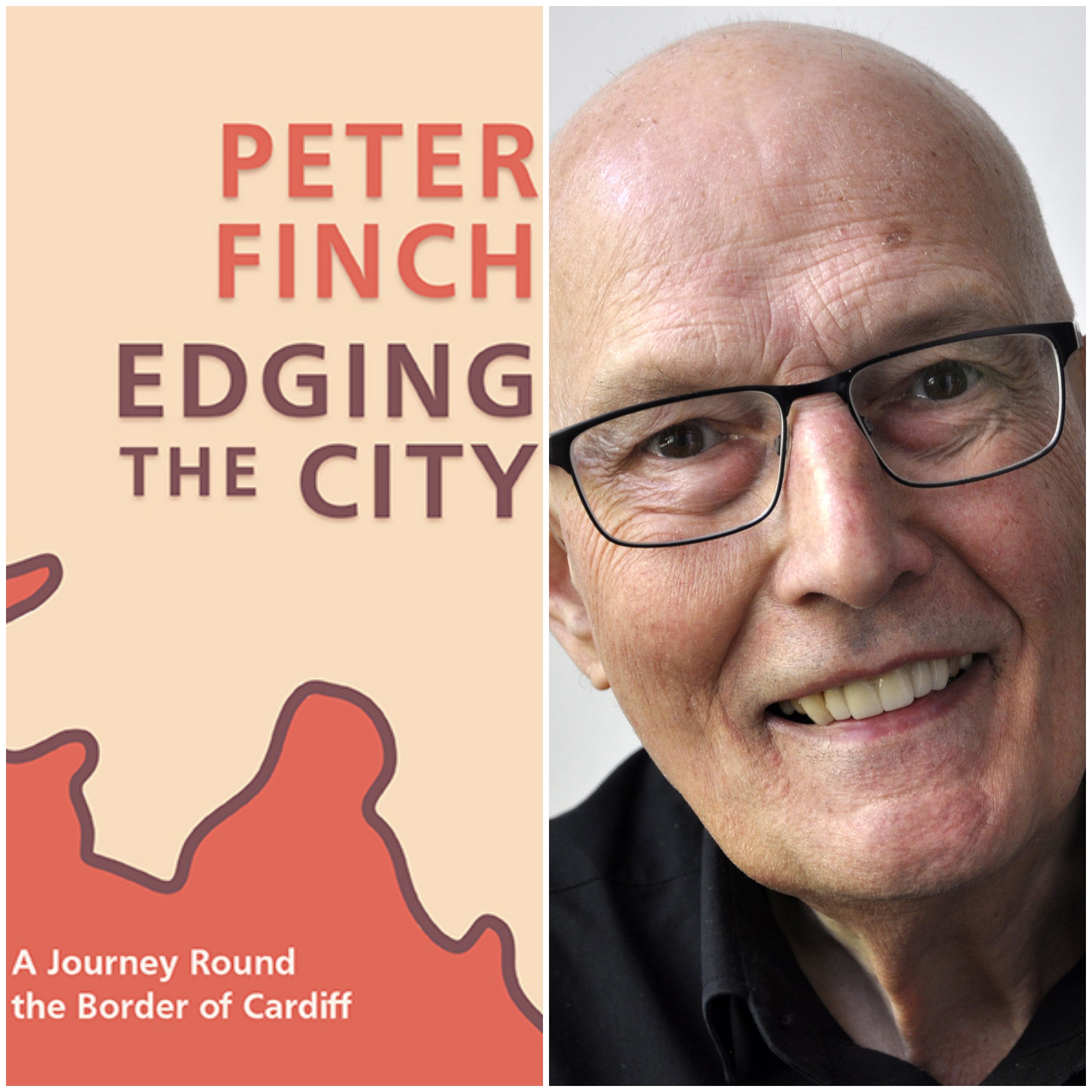 2:00 pm - 3:00 pm | 30/11/2022
Glamorgan Archives events programme, in partnership with Grangetown Local History Society
Confined to his local authority by lockdown restrictions, foremost chronicler of Cardiff Peter Finch walked the Cardiff border. In this presentation, inspired by his new book Edging the City, he will share the insights and discoveries he made along the way.
The Cardiff border rarely appears on maps. The city no longer has walls (like York or Chester), or a modern transport périphérique like London's M25. Instead, its dotted line boundary travels across fields, along motorways, up rivers, through forests, over rail tracks and along miles of intertidal mudflats following the edge of the Severn.
Created for walkers and armchair travellers alike, Edging the City sees Finch muse on why and where borders exist, their purposes, their love of water courses and other cities with walkable borders including York, Chester, London, Paris, Bruges and Seoul. Along the way he provides textual diversions on border history, north Cardiff trees, words for mounds, the mountains of Cardiff, the city's coalmines, its triads, historical figures, battles, hill forts, poets, politicians, housing developments and other divertissements.
This lively talk will be illustrated by photos from the author's excursions. Expect to see a view of Cardiff unlike any you've seen before.
This event will be held in person at Glamorgan Archives as part of the Explore Your Archive Campaign.  Refreshments will be provided following the talk.  Many thanks to the Archives and Records Council Wales and Welsh Government for their support.
https://www.eventbrite.co.uk/e/peter-finch-edging-the-city-tickets-459966942507
Location
Glamorgan Archives
Clos Parc Morgannwg,
Leckwith,
CF11 8AW