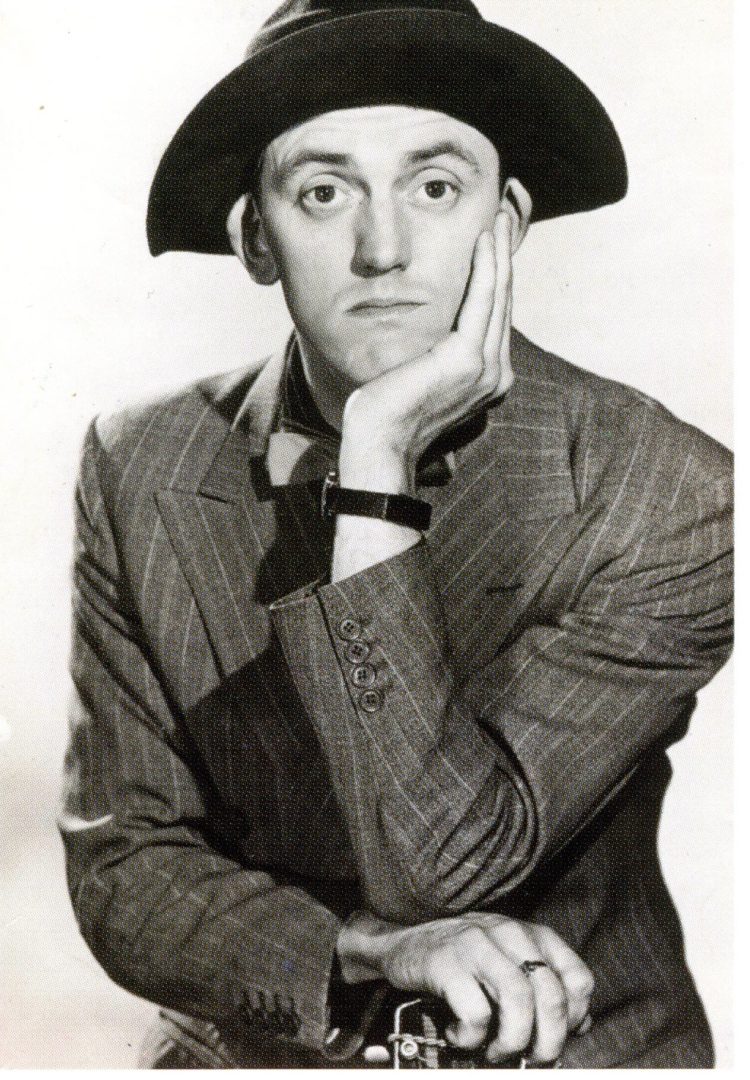 2:00 pm - 5:00 pm | 09/12/2015
Join us at Glamorgan Archives on Wednesday 9th December as we explore Glamorgan's pantomime past through the playbills of Cardiff's Theatre Royal and the newly catalogued archive of noted entertainer Stan Stennett.
Stan Stennett was a comedian, actor and musician, born in Rhiwceiliog, near Heol-y-Cyw, Bridgend, in 1925. He worked on stage, radio, TV and film, appearing alongside many of Britain's greatest variety acts.  He starred in pantomime each year, appearing at the Porthcawl Pavilion, the New Theatre, Cardiff, and on tour.  His archive includes scrapbooks, photographs, scripts, theatre programmes, posters and newscuttings, all of which chronicle his long and varied career, along with his famous pantomime costume!
Ceri Stennett, Stan's son, will speak about his father's involvement with pantomime, in particular in theatres across south Wales; "I am delighted to have the opportunity to speak about my dad's career in pantomime. He loved entertaining family audiences and children in particular. I was lucky enough to be involved with some 40 years of those shows, most in South Wales, and it will be fun to look-back on them."
The Theatre Royal in Cardiff stood on the corner of Wood Street and St Mary Street.  It later became the Prince of Wales Theatre and is now a public house.  The playbills give a wonderful insight into the pantomimes performed there between 1885 and 1895, ranging from familiar stories like Aladdin and his Wonderful Lamp and Babes in the Wood to others which are not performed as often today, such as Blue Beard, Pretty Little Red Riding Hood and The Wonderful Adventures of Sinbad the Sailor. Glamorgan Archives has recently completed a project to catalogue and conserve this rare collection.
Items from the Stan Stennett Archive and playbills from the Theatre Royal will be on display following the event.
Complimentary refreshments will be served.
Date: Wednesday 9 December 2015
Time: 2.00pm
Venue: Glamorgan Archives
This is a FREE event but places are limited so please contact Glamorgan Archives to book.
Glamorgan Archives serves the authorities of Bridgend, Caerphilly, Cardiff, Merthyr Tydfil, Rhondda Cynon Taff and the Vale of Glamorgan.  It collects, preserves and makes available to the public documents from the area dating from the 12th century to the present day. Over 12km of documents are held in the strongrooms of its purpose-built facility which opened in January 2010.