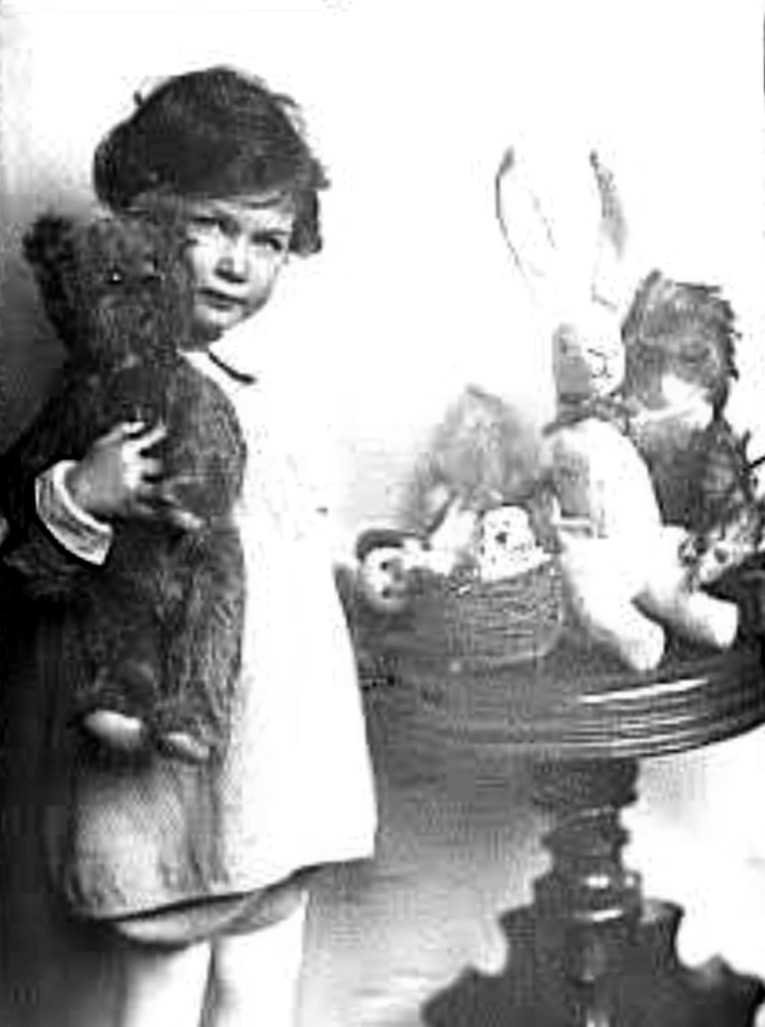 3:30 pm - 4:30 pm | 25/01/2023
Glamorgan Archives events programme
The Jewish History Association of South Wales (JHASW) aims to uncover, document, preserve, and share the heritage of the Jewish communities of South Wales.
The charity has produced new Holocaust Resources for teachers and students in Wales. The new classroom activities, educational resources and teacher guidance notes on the history of the Holocaust are bilingual (English and Welsh) and completely free to download.
The resources incorporate video testimonies from child refugees who came to Wales during the 1930s to escape Nazi persecution. They tell local stories and show Jews as part of a collective, shared Welsh history. They also give voice to the individuality and common humanity of Jewish lives affected by or lost in the Holocaust.
The training will introduce teachers and archivists to the charity's Holocaust education resources and explain the rationale, research and pedagogical principles underpinning these new materials.
Please note that this event will be held online via Microsoft Teams. You will need to download the Teams app to your device in advance of the event.
A link will be sent you before the event. By registering for this event you confirm you are happy for us to send you communications by email relating to this event only.  Your email address will not be shared or used for any other purpose. This project is co-funded by the Erasmus+ Programme.  Personal data is processed in accordance with the JHASW/CHIDC Data Privacy Notice and Privacy Statement of the European Commission's Erasmus+ Programme.
https://www.eventbrite.co.uk/e/an-introduction-to-the-jhasw-holocaust-education-resources-tickets-505977170337