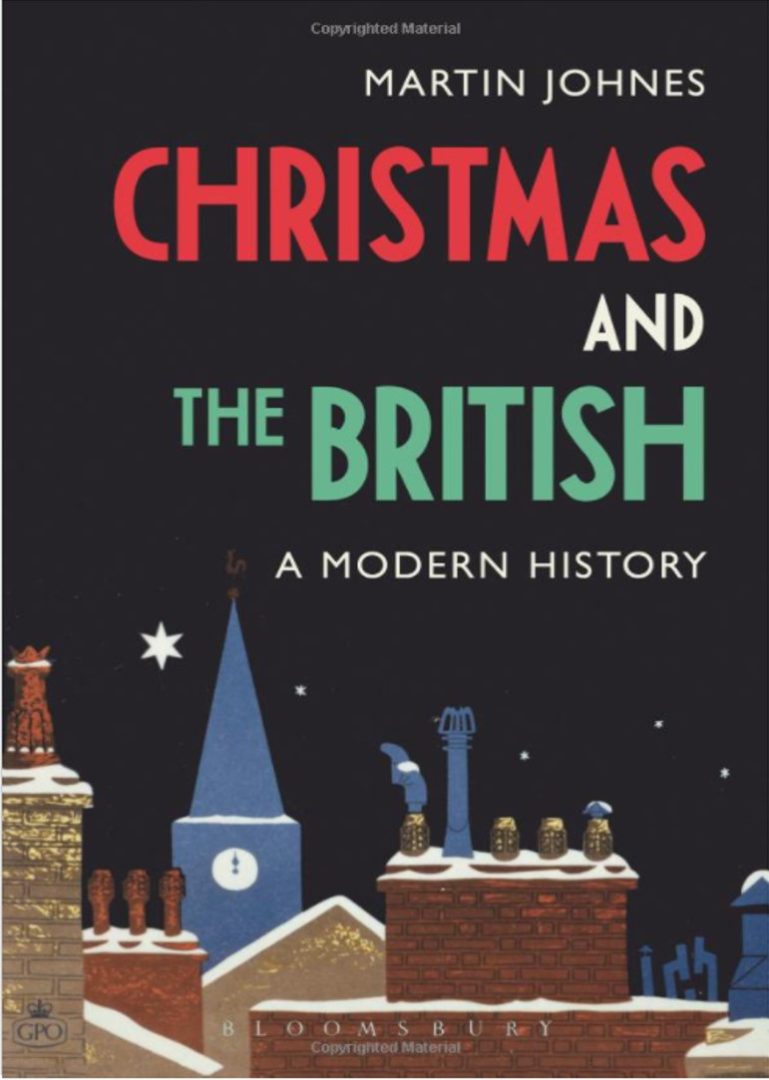 6:00 pm - 7:30 pm | 15/12/2020
Join Professor Martin Johnes as he discusses 'A History of Christmas in Modern Britain'.
This talk will examine some of the ways in which celebrations of Christmas have changed – and often not changed – over the last 200 years. It argues that Christmas is an integral part of British culture and can be used to explore wider ideas of religion, class, gender and nationhood.
Martin Johnes is Professor of History at Swansea University. A historian of modern Wales and of popular culture in modern Britain, he has published widely on subjects including politics, sport, race, national identity, pop music, disasters and local government, including 'Christmas and the British: A Modern History' (2016).
His blog can be read at www.martinjohnes.com.
Please note that this event will be held online via Microsoft Teams. You will need to download the Teams app to your device in advance of the event.
A link will be sent you before the event. By registering for this event you confirm you are happy for us to send you communications by email relating to this event only. Your email address will not be shared or used for any other purpose.
Sign up here; https://www.eventbrite.co.uk/e/a-history-of-christmas-in-modern-britain-by-professor-martin-johnes-tickets-130245087563