Like other industrial areas of Britain in the late 19th century, the south Wales valleys were obsessed with organised sport.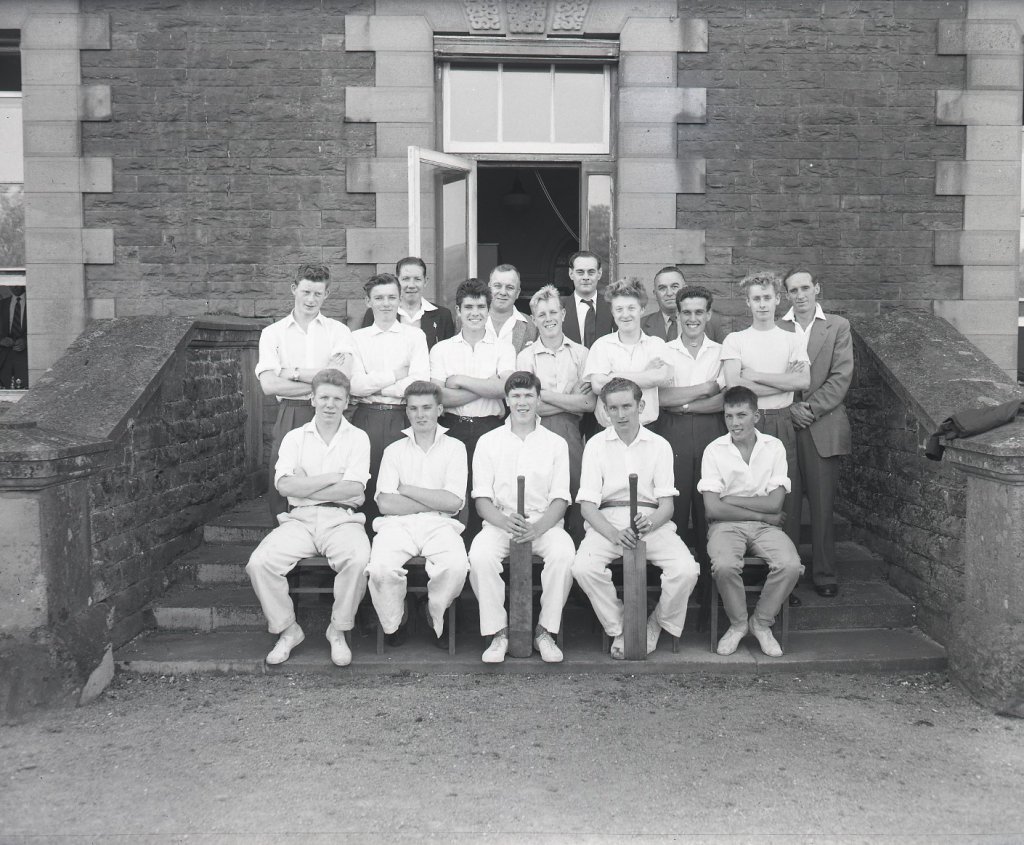 Newspaper reports on events like the first annual Miners' Road Race, held in Cardiff in 1926, show that there was a spirit of comradeship and sportsmanship in the coalfield communities.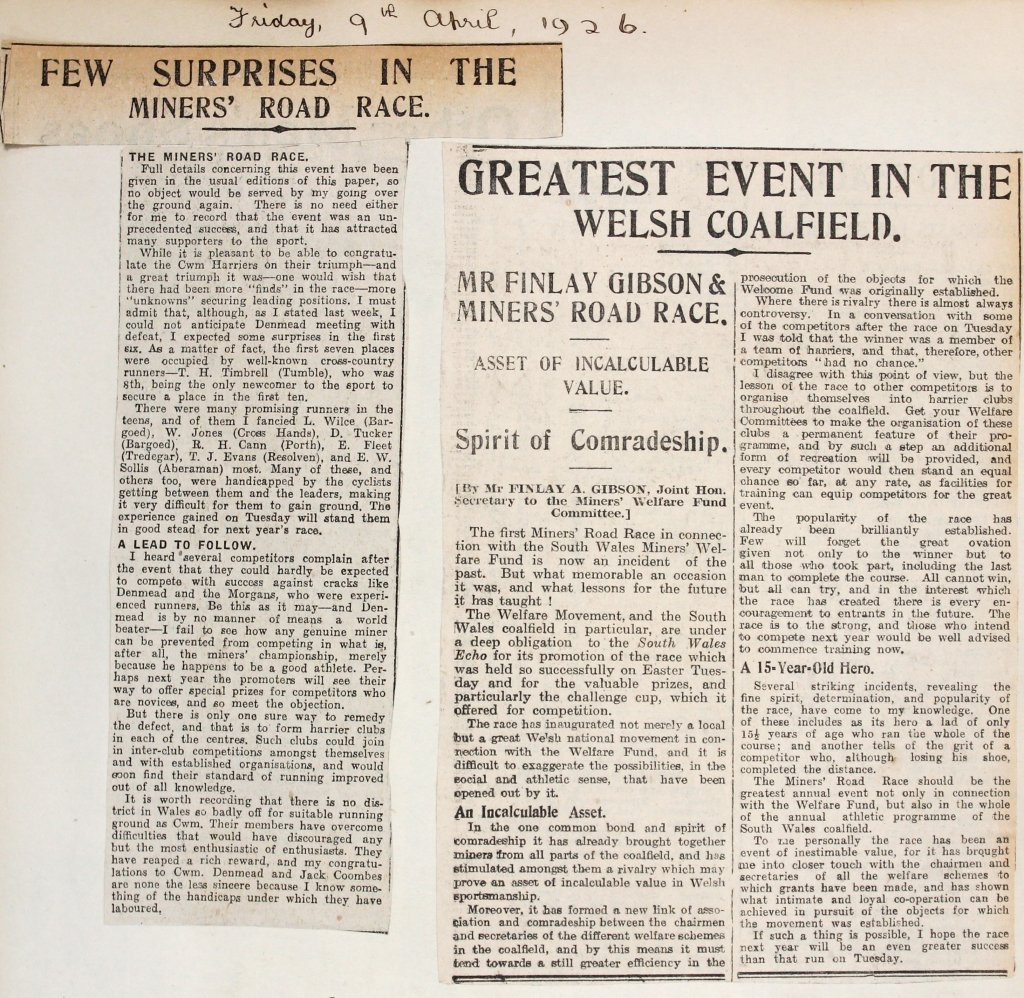 By 1930, welfare and recreation amenities in the south Wales coalfield were described as the most progressive in the country. Many areas had facilities for bowls, tennis, croquet, quoits, rugby and football.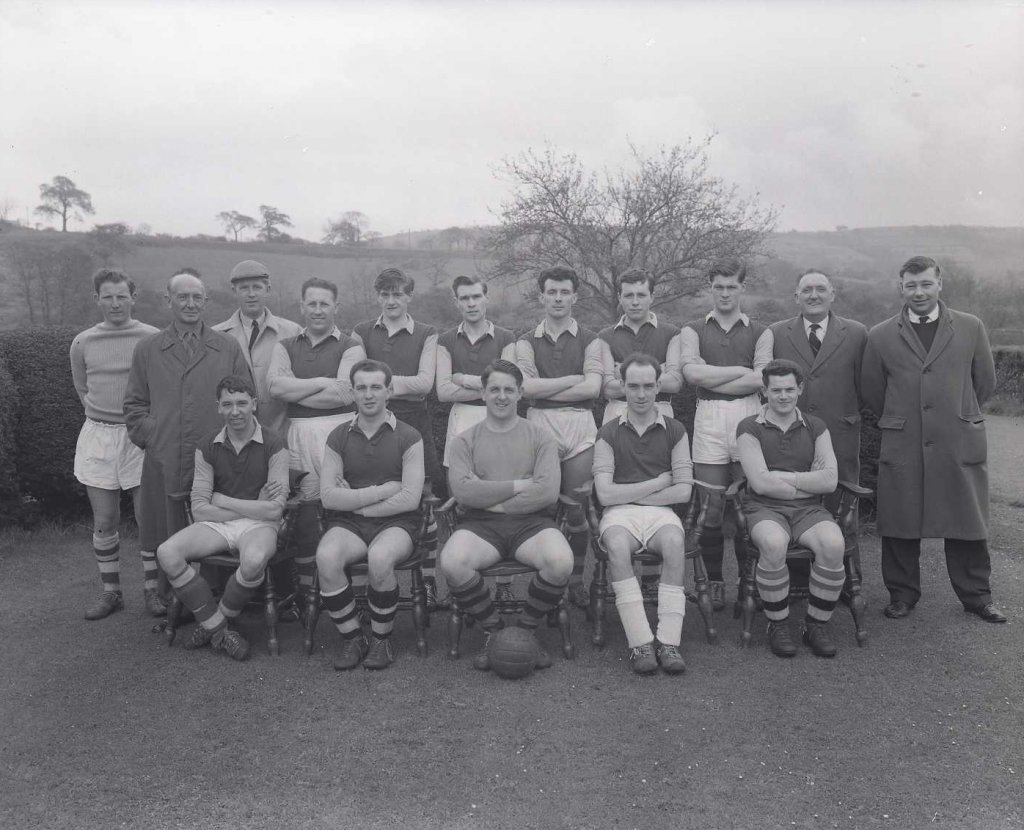 Colliery magazines reported on sporting competitions, with photographs, articles and fixture lists for men's cricket, bowls and rugby. Women were also represented in the magazines, with the inclusion of ladies tennis.