Horses played an important role in collieries – by the early-20th century there were 70,000 working in British mines.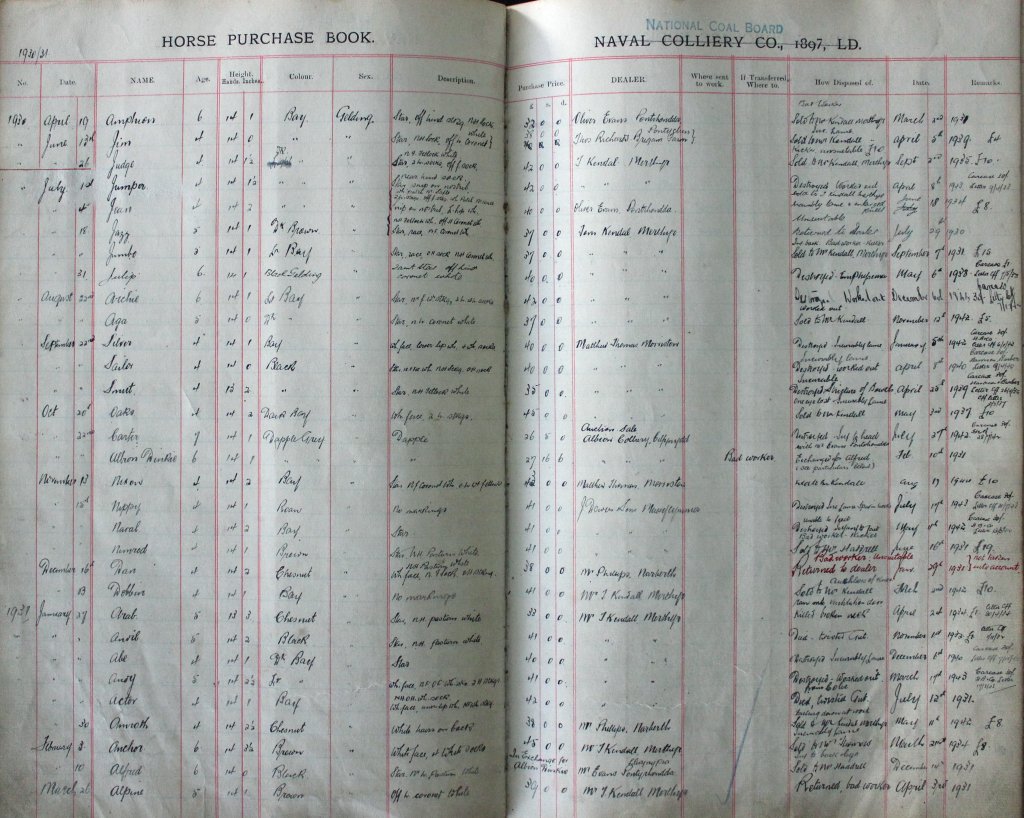 Horses had to be the right size to work underground. Smaller horses would work on the roadways and larger horses in the more open areas.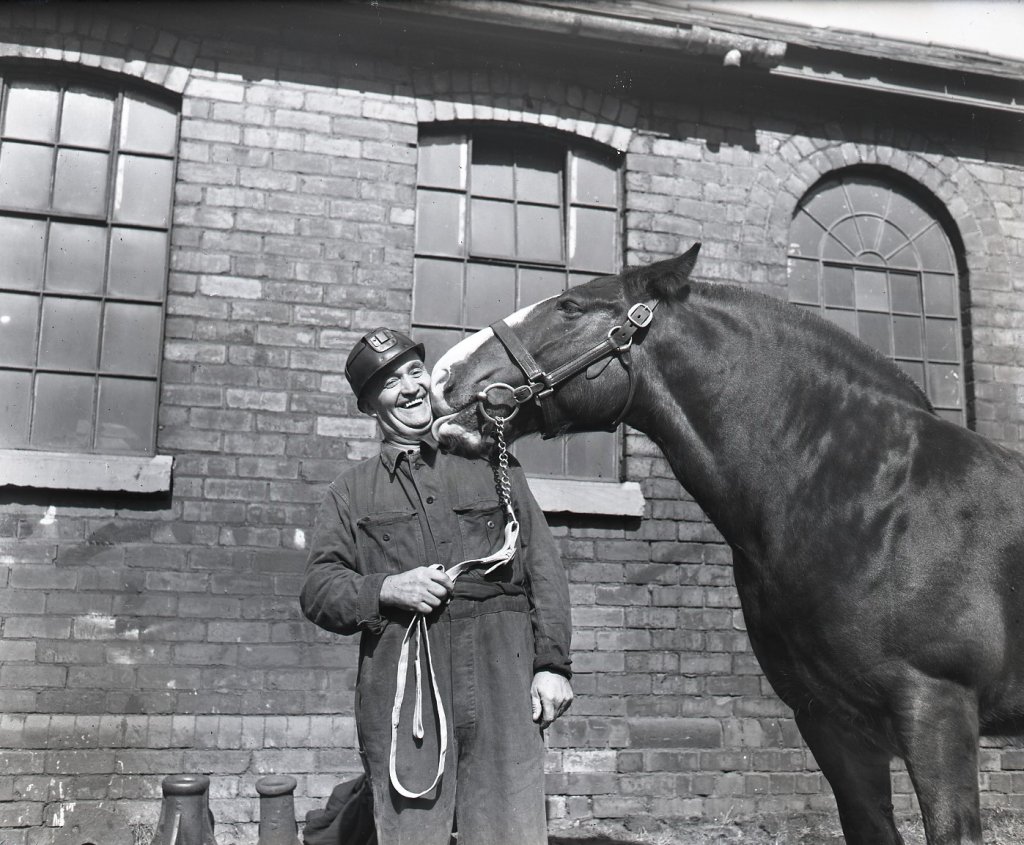 They had to be physically strong enough for the heavy work. But they also needed the right temperament. Horses were returned if they were dangerous underground.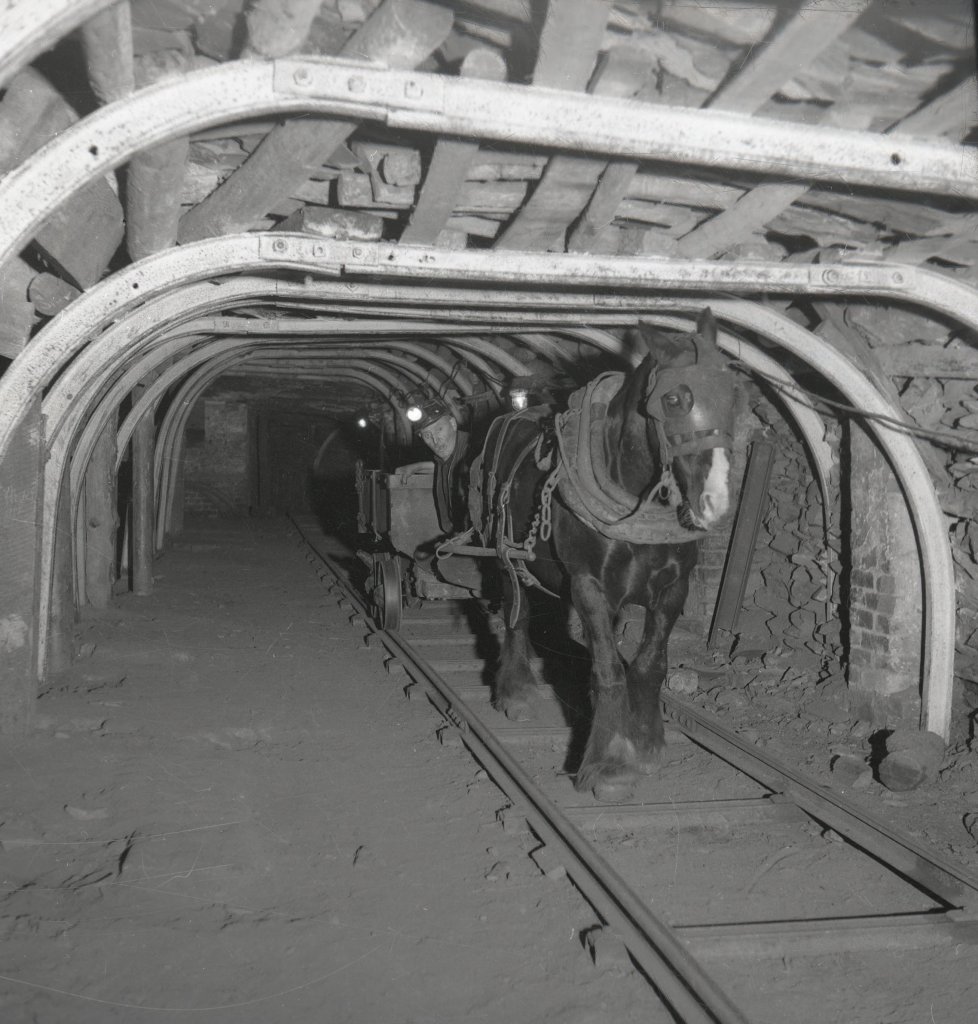 Legislation regulated the work of colliery horses, setting out maximum working hours and regular vet visits.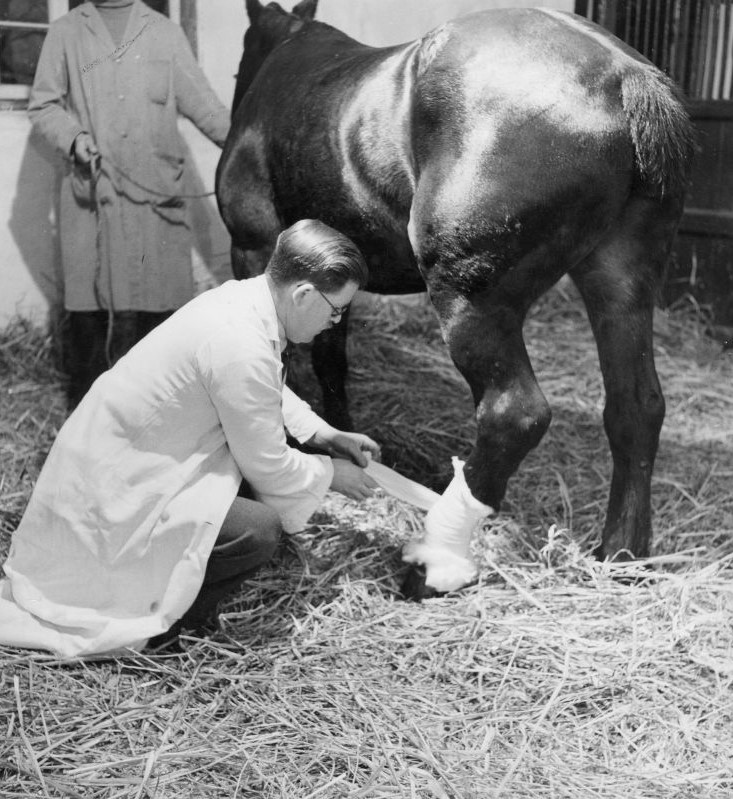 The large number of horses at work in south Wales meant that we had our own Horse Hospital at Tondu, with a dispensary and operating theatre.