Before nationalisation in 1947, the south Wales coal industry was run by a number of different coal owners and companies.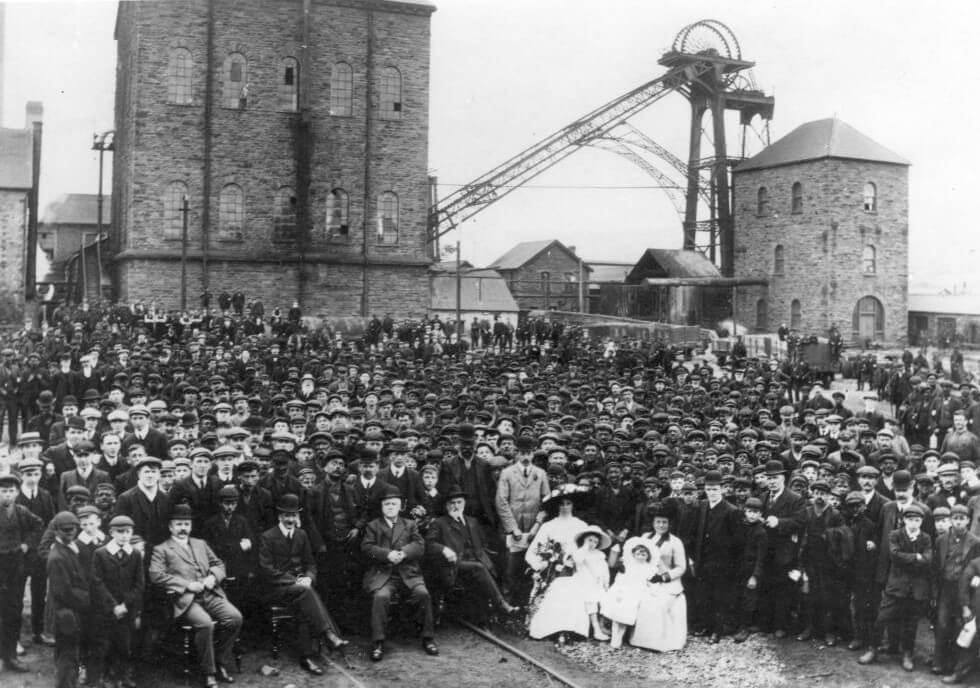 In the late 19th century, many people sought to make their fortune in coal. Records for some of these companies, including those of two of south Wales' largest companies, Powell Duffryn and Ocean Coal, are held at Glamorgan Archives.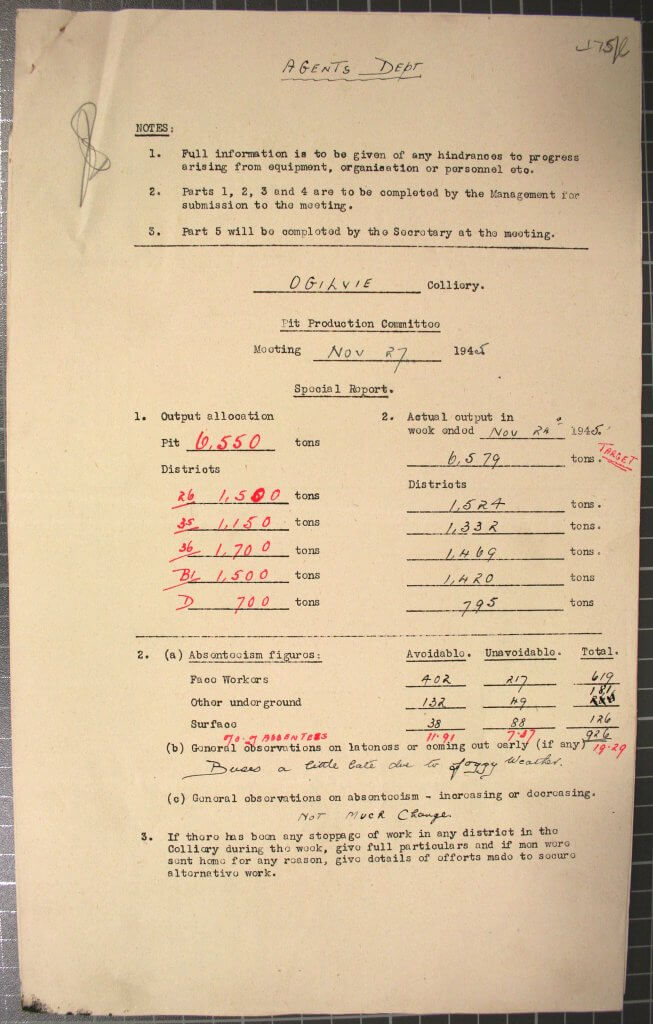 Annual reports, cost books and pay books chart the profits and losses of the companies. Colliery agents' and managers' letters provide an insight into the day to day running of a colliery.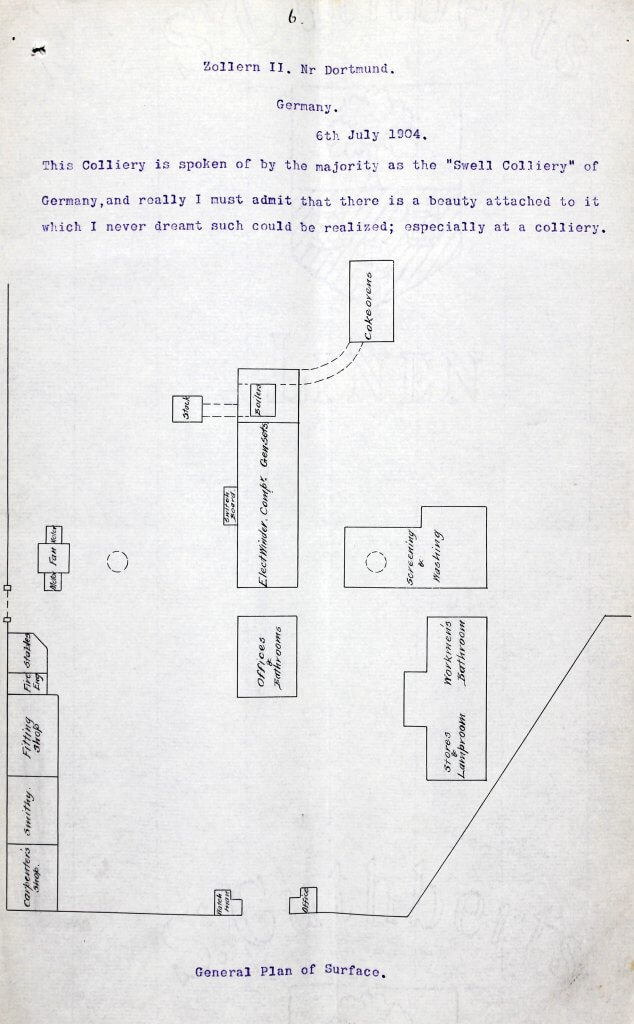 Research notes, such as those of a visit to mines in Belgium and Germany in 1904 by the Managing Director of Ocean Coal, show how companies sought to improve their facilities and output.