Several major disasters occurred in the south Wales coalfield and are recorded within the coal collections at Glamorgan Archives
Many workers – men and boys – lost their lives in incidents such as the flooding of Tynewydd Colliery in 1877 and the Albion Colliery Explosion of 1894.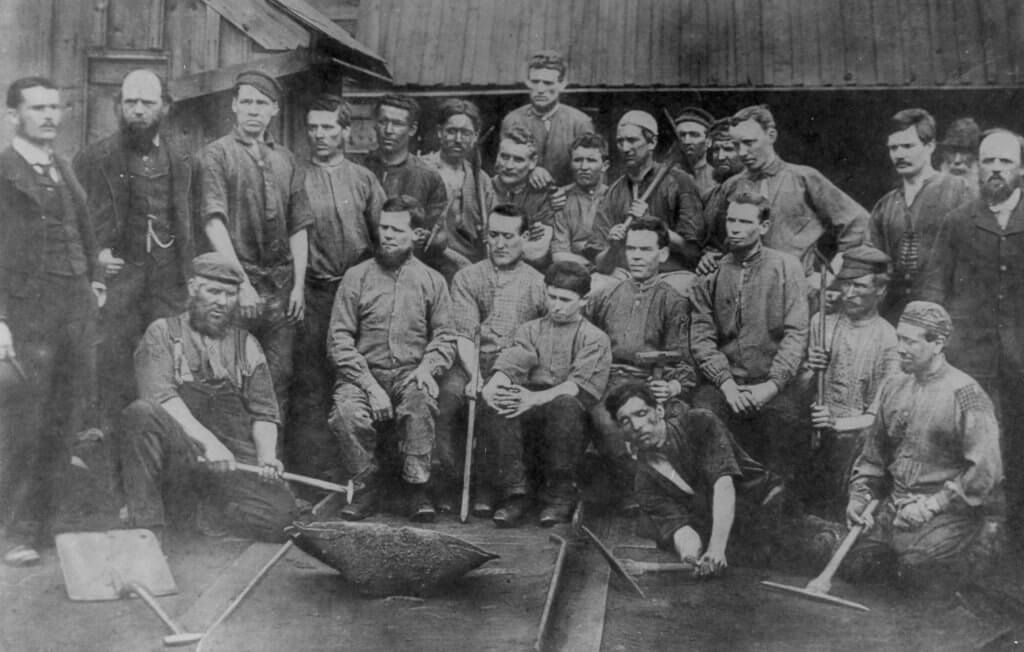 On 14 October 1913 an explosion at Universal Colliery, Senghenydd, killed 439 miners. It remains the most lethal mining disaster in British history.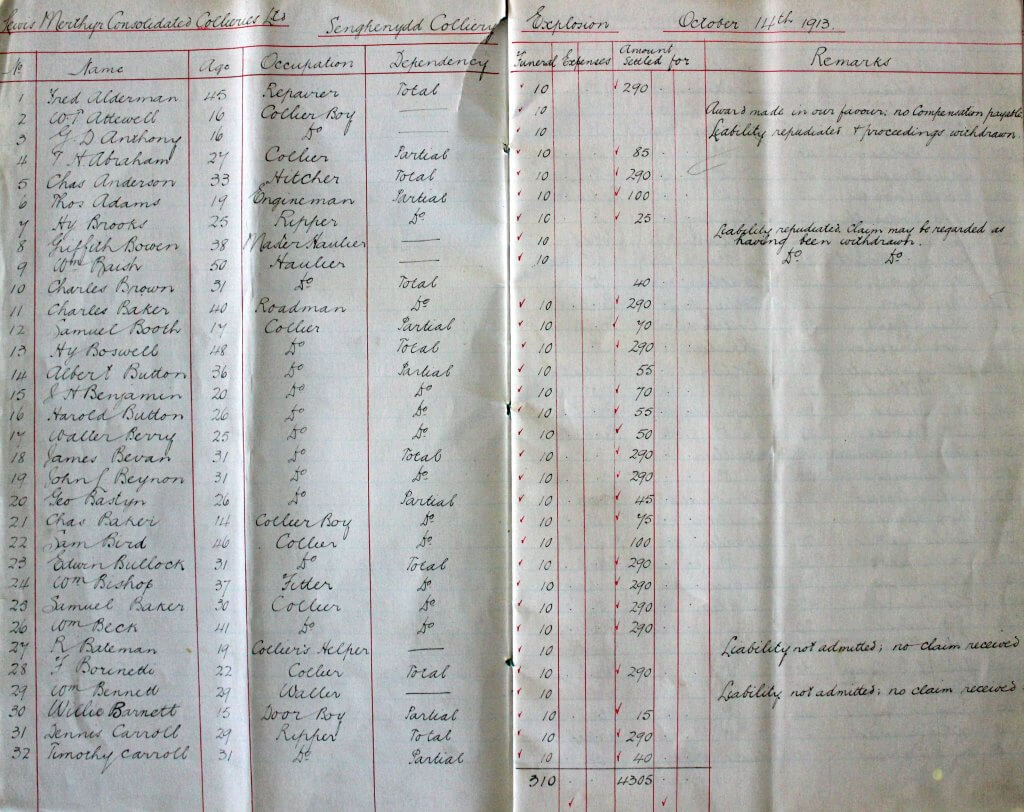 The impact on communities was huge, with sometimes hundreds of families losing their main breadwinner.  With the colliery out of action, survivors had to seek work elsewhere.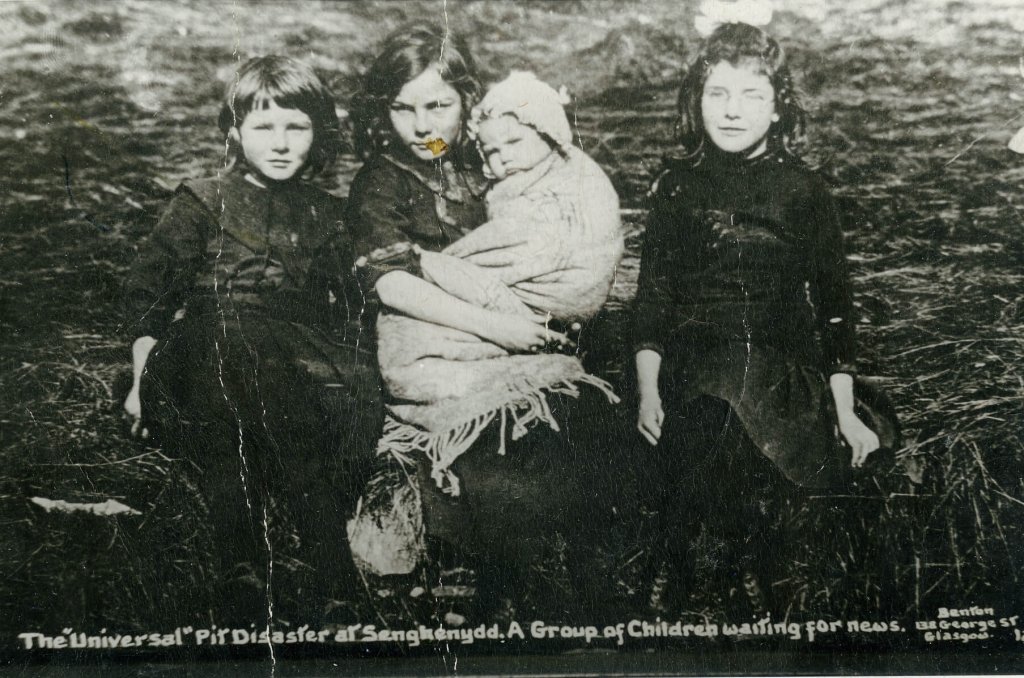 Compensation was available through official channels and charitable subscriptions, like the fund established for the families of the victims at Senghenydd.