Do you have items that we could add to the coalfield collections at Glamorgan Archives?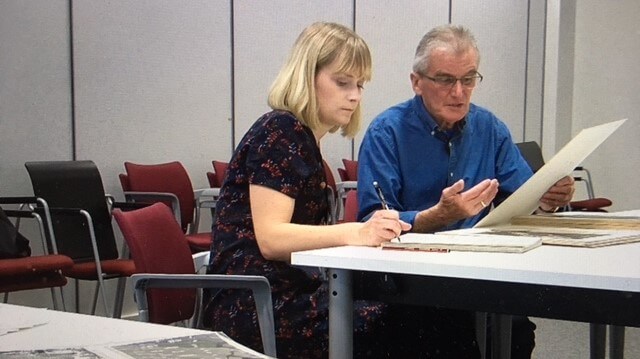 As part of the Glamorgan's Blood project, Glamorgan Archives catalogued records of the National Coal Board and the colliery companies which existed before the industry was nationalised.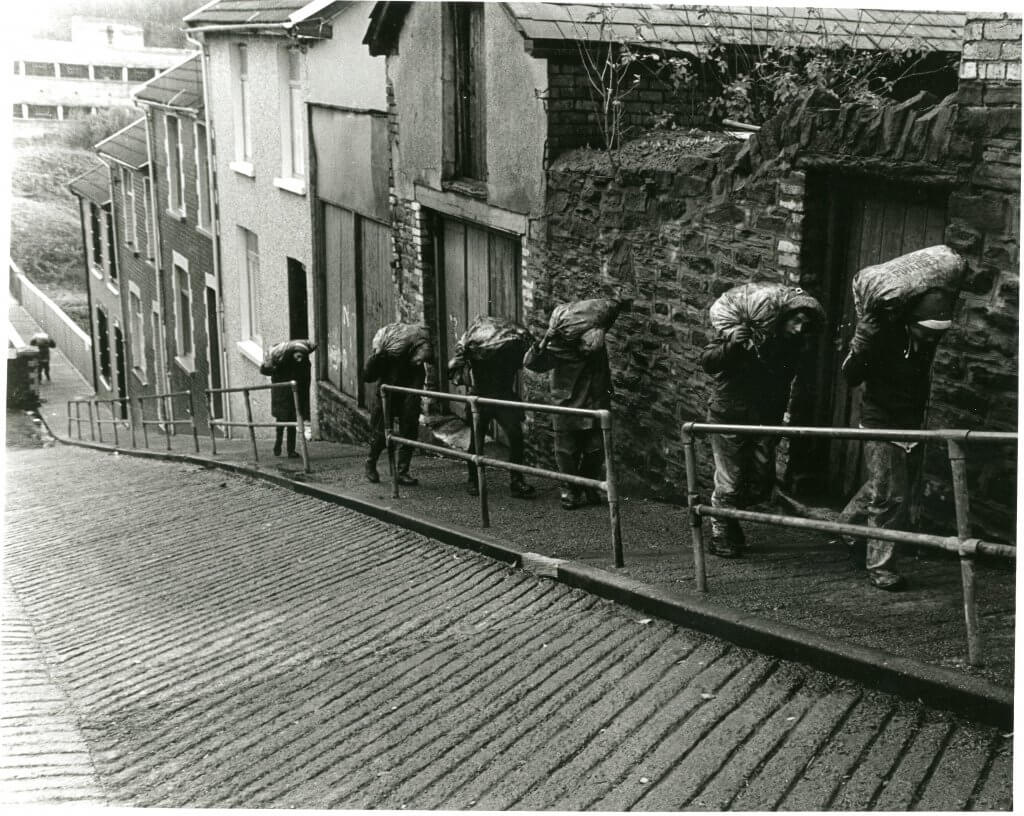 But this is only part of the story. We want to tell your story too – the story of the miners and their families, the people who worked in the coal industry and lived in the coalfield communities.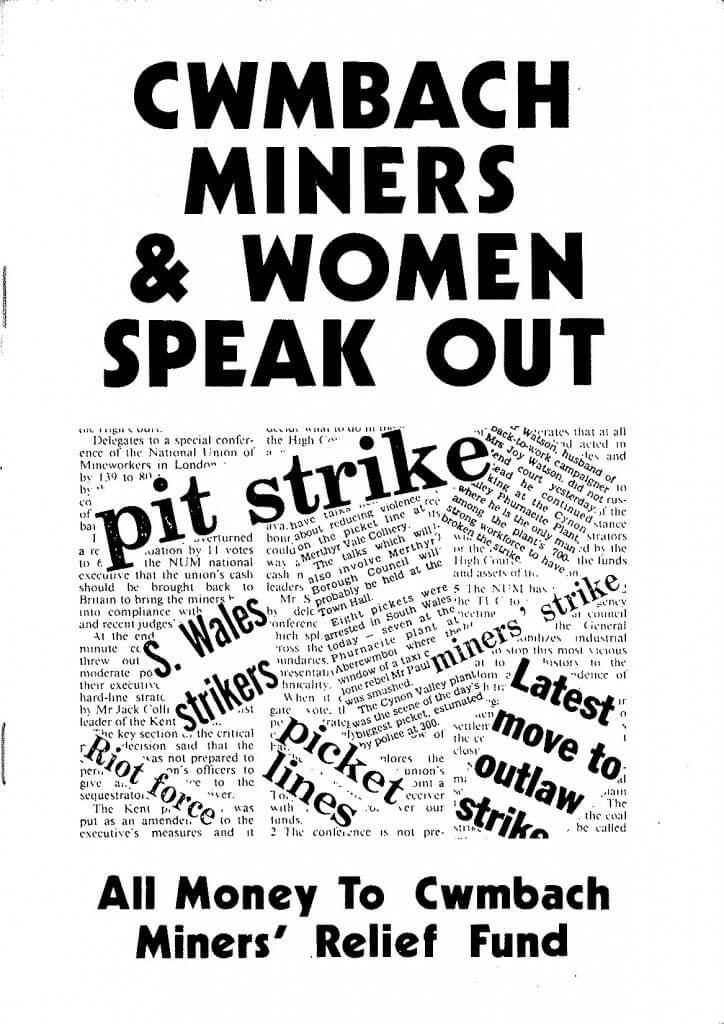 If you have material that you'd like to add to our collection – items like photographs, plans, minutes of meetings, pamphlets and leaflets, newsletters – please get in touch with us at Glamorgan Archives.