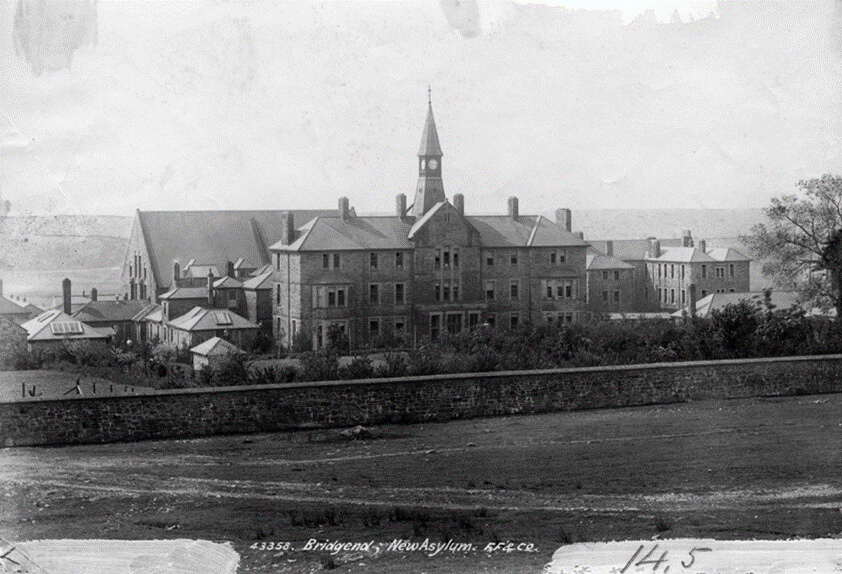 2:30 pm - 3:30 pm | 17/08/2016
In his 1889 Annual Report, Dr Pringle, Glamorgan Lunatic Asylum Medical Superintendent, described his patients as 'suffering from a hopeless form of insanity', but what was life like really like for the patients of Glamorgan Lunatic Asylum?
Join historian Dan Jewson as he discusses his research into patient life in the Glamorgan Asylum. Drawing on the fascinating medical records, patient letters and photographs held at Glamorgan Archives, Dan will focus on the human side of life as a patient in the asylum. Moving, captivating and humorous stories show that our traditional view of the Lunatic Asylum is not necessarily accurate. Many individuals shaped, controlled and influenced their lives and treatments and those of others within the asylum.
Date: Wednesday 17 August 2016
Time: 2.30pm
Venue: Glamorgan Archives
This is a FREE event but places are limited so please contact Glamorgan Archives to book.
Glamorgan Archives, Clos Parc Morgannwg, Leckwith, Cardiff, CF11 8AW
Email: glamro@cardiff.gov.uk
Tel.: 029 2087 2299
Location
Glamorgan Archives
Clos Parc Morgannwg,
Leckwith,
CF11 8AW