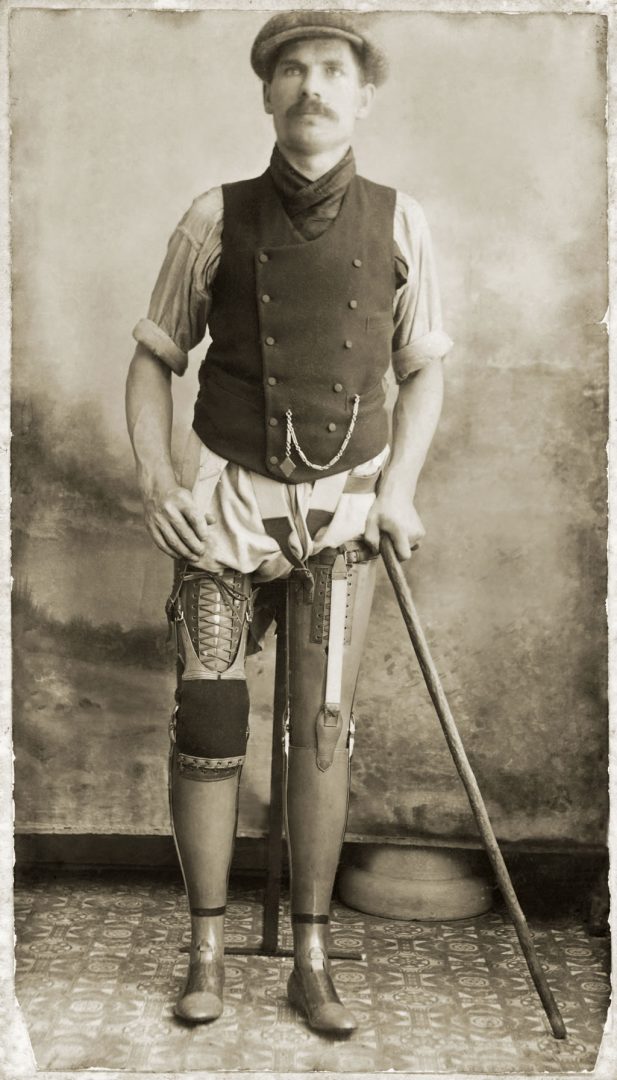 10:00 am - 5:00 pm | 01/02/2016 - 26/02/2016
Based on a major new study carried out by Swansea University's Disability and Industrial Society project, this exhibition will explore how disabled people were treated and viewed in the mining industry and the south Wales communities that relied on it.
Find out more about the dangers of a miner's life before the advent of the National Health Service and the introduction of health and safety legislation.
The exhibition will be available to view during Glamorgan Archives opening hours from 1-26 February 2016.
Location
Glamorgan Archives
Clos Parc Morgannwg,
Leckwith,
CF11 8AW